U.S. Ambassador to Iraq Alina Romanowski also confirmed the essential role women play in societies. "We must focus on the needs of women and girls and ensure they are empowered in all sectors of life. That's why gender equity and equality are important foreign policy and national security priorities for the United States," stated Ambassador Romanowski in her remarks at the festival.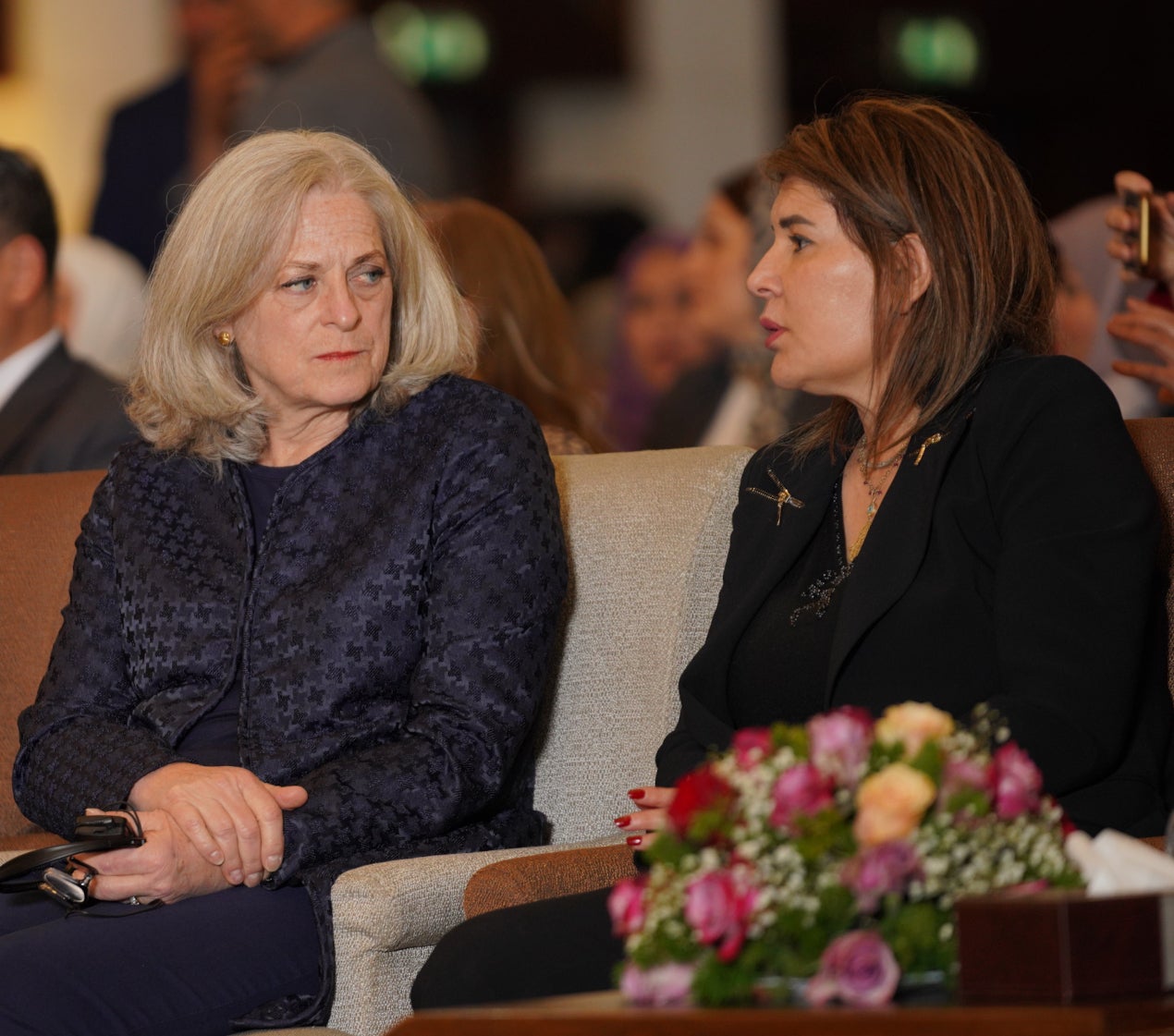 UN Women Iraq Representative Dina Zorba underscored the vital role of Iraqi women. "Experience has repeatedly demonstrated that women's political, economic and social participation increases the stability of societies and the sustainability of their security," she said. "In this regard, Iraqi women have realized substantive achievements by holding 98 seats in the recent parliamentary elections, at a rate of 29.7%, which is one of the highest percentages of women's representation regionally and globally."
To celebrate International Women's Day, the Prime Minister's Office proudly sponsored the "Women of Earth Festival," which was organized by Dr. Shahbaa Al-Azzawi, the Prime Minister's Advisor for Youth, Sport and Women Affairs, in partnership with UN Women.